Happy #SmallBusinessSaturday! The holidays are coming up! Time for giving, friends, gifts, and fun! Instead of going to a large store this Christmas, have you considered shopping a small business? In today's age, I almost GUARANTEE you know someone with a small business of their own! If you don't know of anyone, however, I can help you with that! Some of these businesses listed are Direct Sales businesses (meaning people run their own company as part of a bigger company), and some are small homemade products! Take a look, and see if you can help out a small business owner this holiday season!
Ready to get fit and healthy for the Holidays?
Advocare– Jessica M.
Wildtree– Linda K.
Need something for the kids?
Morehouse Made– Juanita M.
Gotta get organized?
Thirty One– Tawnya P.
Beautify your routine?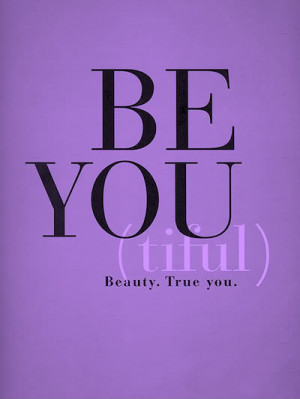 Jamberry– Lindsey P.
Beauty Counter– Marisa C.
Oragami Owl– Lisa D.
Younique– Taylor M.
How about just relax?
Know of any good home businesses? Put the links in the comments below! Remember- shop small and support local!
**Images are from google searches. Product descriptions and prices can be found on each of the links**
**Links are to my friends home businesses who would love your support, but if you have friends with a home business don't forget about them! They need support too! Drop their links in the comments below!**